Transmitting Joy, inspiring creativity
Mark Binder promotes reading, listening and writing. 
Any grade (pk-12) • Any size group,
"

Engaging, Inspirational, Humorous. The students were actively engaged, participatory and smiling! At our faculty meeting after school, ALL teachers, when asked, gave the program a 'THUMBS UP'."
— North Scituate Elementary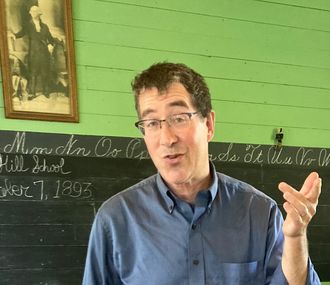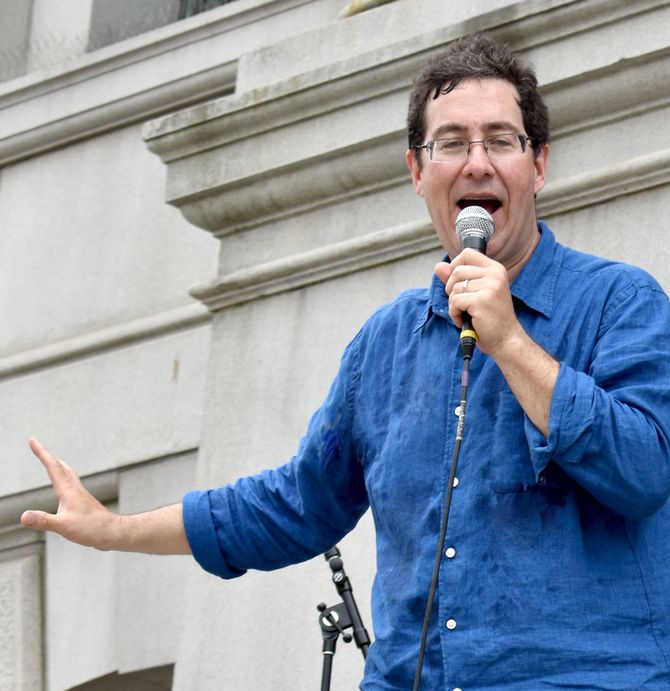 "Starting the day out as a storyteller Mark had the students rolling in the aisles laughing and wholeheartedly enjoying the presentation. Mark then presided over a writing session with students from grades four and five where they worked on the writing process. We were also fortunate enough that each of our students left with one of Mark's books, tying in with our literacy initiative. I cannot speak enough about the positive experience had by all involved in this day and would highly recommend a visit from Mr. Binder." – Afton Elementary, NY
Students lean in, listen, laugh and learn… 
AUTHOR VISITS & STORYTELLING CONCERTS 
Mark mixes readings, storytelling, question and answer with how-to mini lessons.
Compelling, fun, and grade-appropriate.
WRITING RESIDENCIES 
"Write it then Right it" teaches creativity, story structure, revision and completion
Even More recommendations!