Programs in Schools
Transmit Joy with
AUTHOR VISITS & STORYTELLING
Whether in classrooms or assemblies, Mark Binder's face-to-face and virtual programs inspire reading, listening and writing.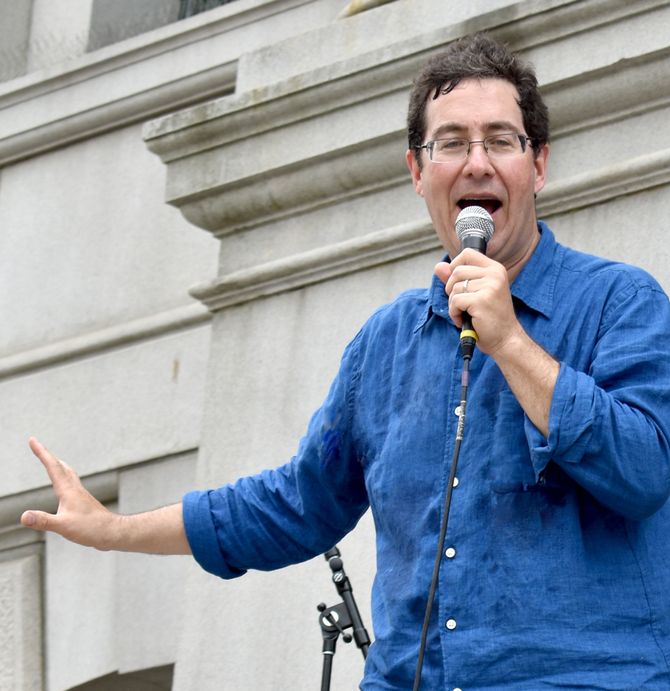 AUTHOR VISITS & STORYTELLING (grades PK-8 and families)
Mark mixes readings, storytelling, question and answer with how-to mini lessons.
Compelling, fun, and age-appropriate.
WRITING RESIDENCIES  (grades 3-12)
"Write it then Right it" teaches creativity, story structure, revision and completion
PROGRAMs ADAPT TO GRADE LEVEL & NEEDS
Connect your students with the joy of reading, writing and listening
Even More recommendations!