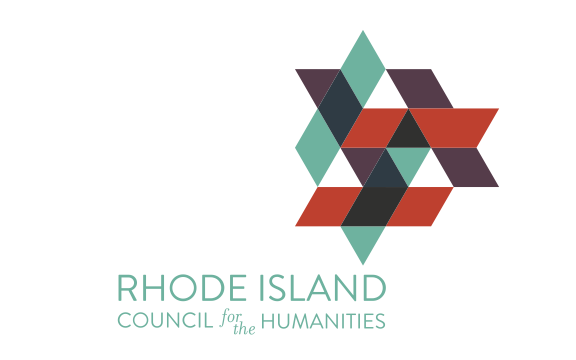 In collaboration with the Hope Library Association, the RI Council for the Humanities has awarded a $2,000 mini grant for the Scituate Story Project with Christopher Johnson and Mark Binder.
Beginning July 6, on Thursday evenings in July and August, young people ages 13-19 will learn and practice telling their own stories. The last Thursday of each month will be a public open mic swap/slam. 
The program is free, and there are spaces available. For more information, contact the Hope Library in Scituate, RI -  (401) 821-7910.
Christopher Johnson is a word slinger – freelance writer, poet and an award-winning spoken word artist. Timely, relevant, honest, unapologetic, personal, and political, Christopher Johnson's spoken word commands in a way that is uncomfortable and arresting. 
The author of more than two-dozen award-winning books and audiobooks Mark Binder is a professional performance storyteller, and a nice guy. He tours the world, transmitting the joy of story across boundaries.