An Author Storyteller for every age and season
"Highly recommended for public libraries anywhere who want to engage their audiences and send them away happier."  
– Providence Public Library
From classics like "The Three Pigs" to the giant slug in "It Ate My Sister", your patrons will laugh, smile and enjoy stories read and told by award-winning author and storyteller Mark Binder.
Summer Reading Storytelling
Whether it's Oceans of Possibilities or Camp iRead, having a storyteller who's an author will both brighten the faces of listeners AND encourage reading!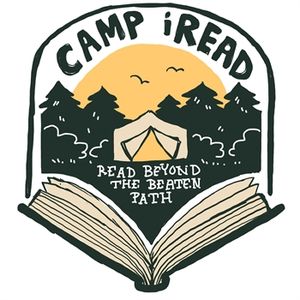 But wait, there's more…
• Autumn/Spooky • Family Stories • Holiday Tales • Jewish Folktales • Stories for Peace • Camp and Campfire Stories • Silly Stories for any Day
Every program is adapted to be appropriate to the ages of the audience who show up on the day of the event.
Weaving a blend of reading, storytelling, song, and Q/A, Mark captures attention and takes young and older readers on a journey with imagination. Everyone is transported.
Mark's programs are typically 45 minutes long. He has both indoor and outdoor sound systems available.
(RI Artists Educators • NH Kids Books and the Arts • NY BOCES • Creative Ground and more.)
Call us at  (401) 272-8707 or email Beth Hellman -  beth@markbinder.com
For Booking and Information 
Contact: Beth Hellman 
- beth@markbinder.com
+1.401.272.8707